Halfway between the sea and the Pyrenees and only seventy kilometers from Barcelona, ​​Vic has a long history in the streets and squares of the historic center.
Vic is a city full of contrasts, a place where tradition and modernity, the heritage of rural and cutting edge technologies, the tranquility characteristic of a small town and the gaiety and festive.
Its rich heritage, manifested in the quality of its museums, archives and historical buildings. The economic structure is based on the commercial, industrial and services sectors.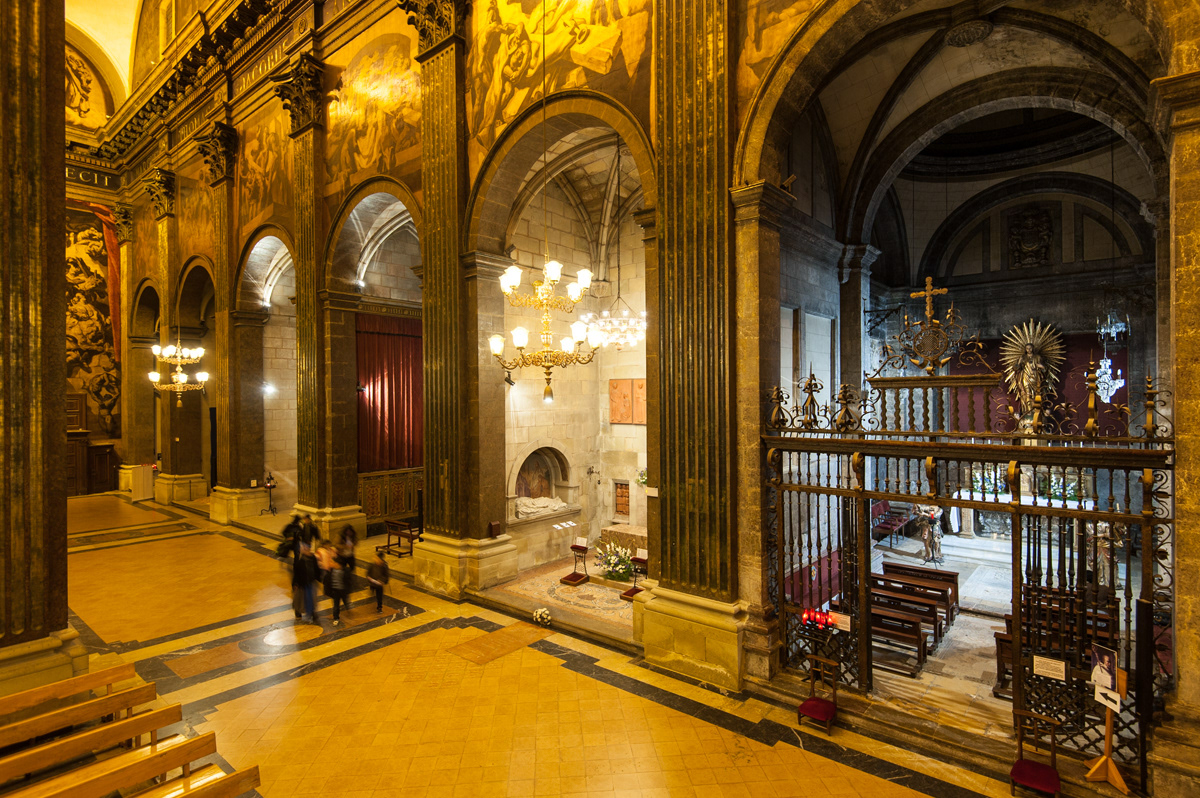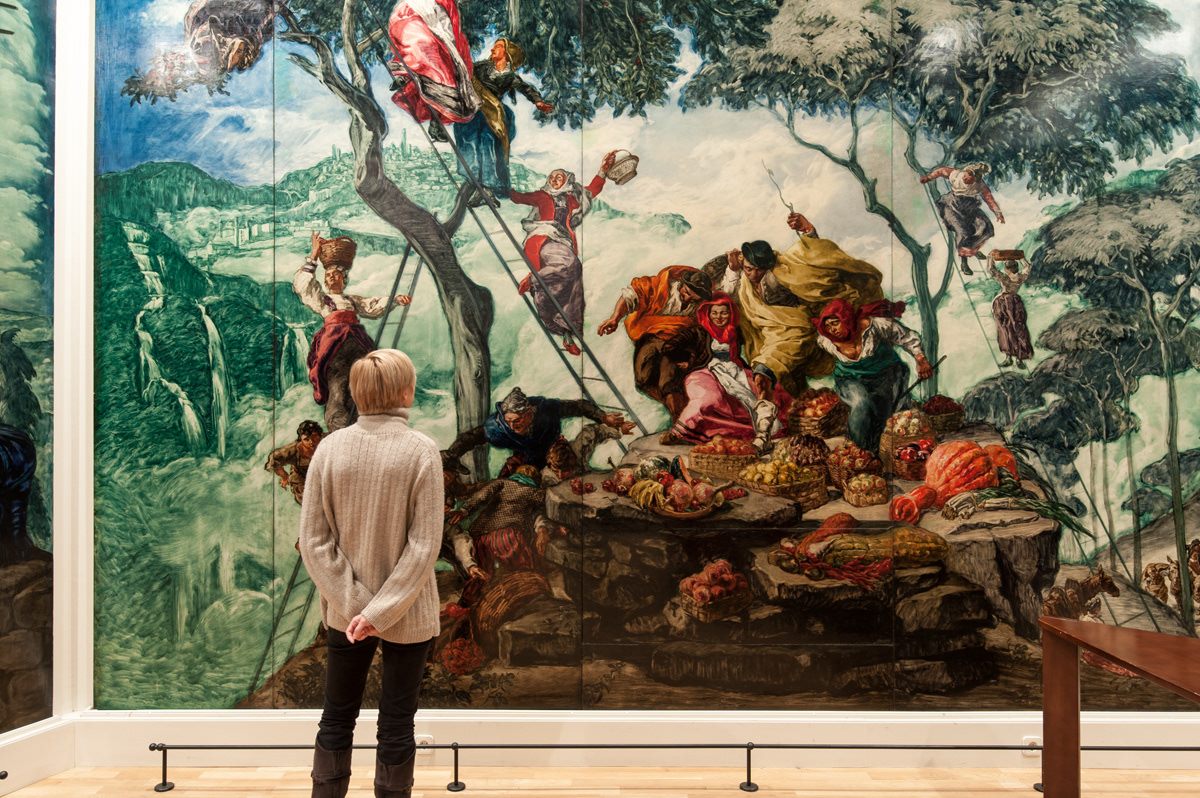 If you enjoyed watching this, please click "Appreciate This".