Vincenzo Capezzuto, singer.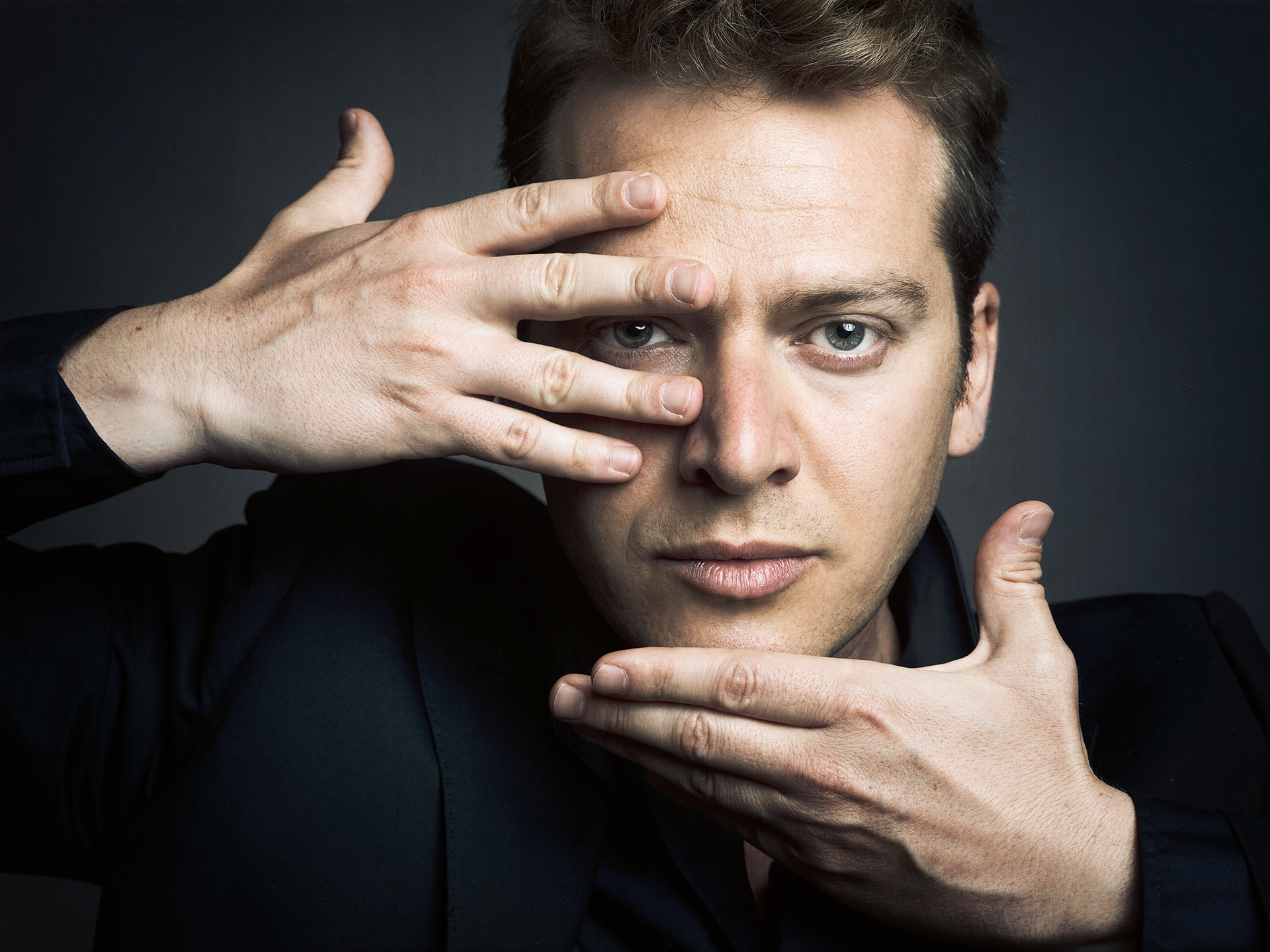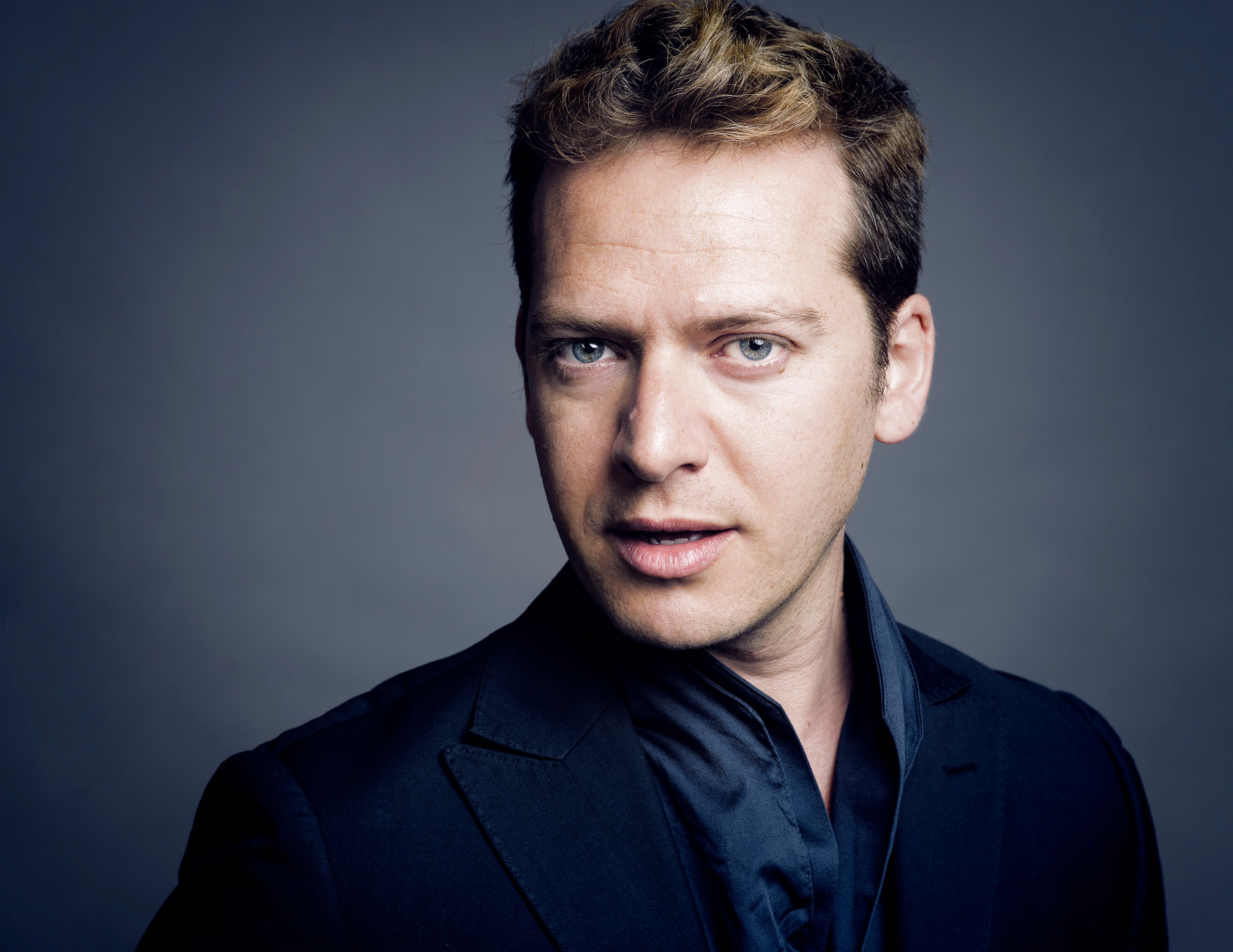 However,
Vincenzo Capezzuto
is an excellent singer too. Endowed with a subtle boyish near-alto voice he fits perfectly the aesthetic of L'Arpeggiata, the formation he has been collaborating with since their first joint album Via Crucis in 2010. They continued this relationship on three subsequent records: Los Parajos Perdidos, containing Latin American traditional and Baroque music; the eponymous Mediterraneo; and Music for a While blending jazz improvisations with the music of Henry Purcell that shone completely new light on his compositions. Capezzuto, accompanied by Cecilia Bartoli, also took part in the recording of the album Gondola by the ensemble Il Pomo d'Oro, where he provided a brilliant interpretation of the 18th century songs of Venetian gondoliers.
Vincenzo Capezzuto's singing career goes beyond his collaboration with L'Arpeggiata and includes singing and dancing collaborations with Accordone at the Salzburg Festival. The following year, Christina Pluhar, the artistic head of L'Arpeggiata, invited Capezzuto to dance and sing with the European Baroque Orchestra in a repertory consisting of Baroque and traditional songs. Vincenzo Capezzuto has also performed on several prestigious stages, including Carnegie Hall in New York, the London BBC Proms and Wigmore Hall and Accademia Filarmonica Romana. Along with Claudio Borgianni, Vincenzo founded Soqquadro Italiano. An artistic project where music, dance and acting are the expressive elements at the service of several programs like 'Da Monteverdi a Mina' 'Who's afraid of baroque and STABAT MATER by Antonio Vivaldi.